Neuigkeiten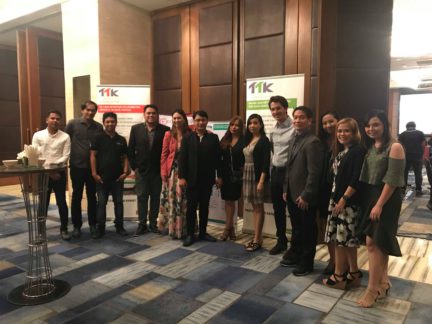 TTK Pte & Philippine partners' Successful Event in Manilla
21/02/2019
A big "thank you" to all clients that joined us at the Product Launch event at the Makati Shangri-La Hotel in Manilla (Philippine) on 24th January 2019.
► Weiterlesen
Projects that we are proud of in TTK throughout 2018
04/01/2019
► Weiterlesen
2018 year in review at TTK
03/01/2019
2018 has just flown by! This year at TTK we've continued to grow our technical solutions and to improve ourselves. In this newsletter we will share the most important highlights for TTK throughout 2018.
► Weiterlesen