>

TTK Solutions Presented at "Offshore Mediterranean Conference and Exhibition" in Italy
+ Toggle navigation
TTK Solutions Presented at "Offshore Mediterranean Conference and Exhibition" in Italy
TTK Solutions Presented At "Offshore Mediterranean Conference And Exhibition" In Italy
TTK fuel leak detection solutions are presented by our local partner Temar s.r.l. at OMC - Offshore Mediterranean Conference and Exhibition in Italy, on the 27th to 29th March.
The latest diesel oil leak detection technology developed by TTK is showcased with a demonstration provided at the stand, set up by the Temar team and providing the opportunity to see how the products work. The digital monitoring panel, the FG-NET, is connected to the FG-OD, a fast response, re-usable and ATEX approved oil leak detection sense cable, and shows the interactive map directly on the screen.
From underground pipelines to refineries, including service stations, TTK fuel leak detection solutions are widely used in the Oil & Gas industry.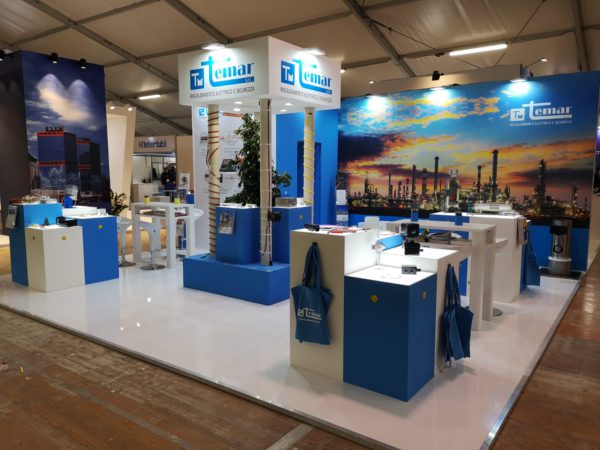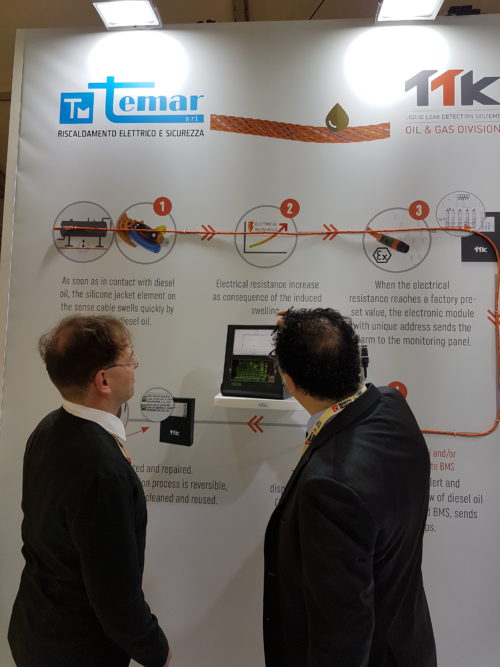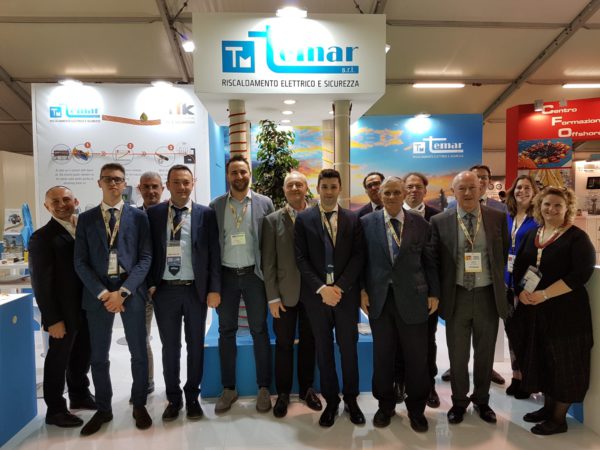 OMC - Offshore Mediterranean Conference and Exhibition - is the main international meeting of the petroleum & gas industry in the Mediterranean area. The main international oil and gas operators and service companies have planned their participation. OMC is dedicated to serving all people interested in the Mediterranean Offshore Industry including engineers, scientists, policy makers, educators, industry leaders, students and concerned individuals. Its goals are to disseminating offshore science and technical knowledge and to advance the development of tools and procedures required to explore, study, and further the responsible and sustainable use of the energy resources in the Mediterranean. The conference attracts energy authorities and professionals to discuss the main topics of the industry.
The OMC in Ravenna took place from Wednesday, 27. March to Friday, 29. March 2019.