+ Toggle navigation
Neuigkeiten
New brochure of TTK fuel leak detection solutions for power plants
31/03/2022
Check out this new brochure of TTK fuel leak detection solutions for power plants! Find out the main applications and risk areas in a power plant that need a leak detection system.
► Weiterlesen
Projects that we are proud of in TTK – 2021
24/01/2022
TTK 2021 worldwide projects highlight. We here share with you what we've been proudest of among our 1400+ worldwide projects in the past year.
► Weiterlesen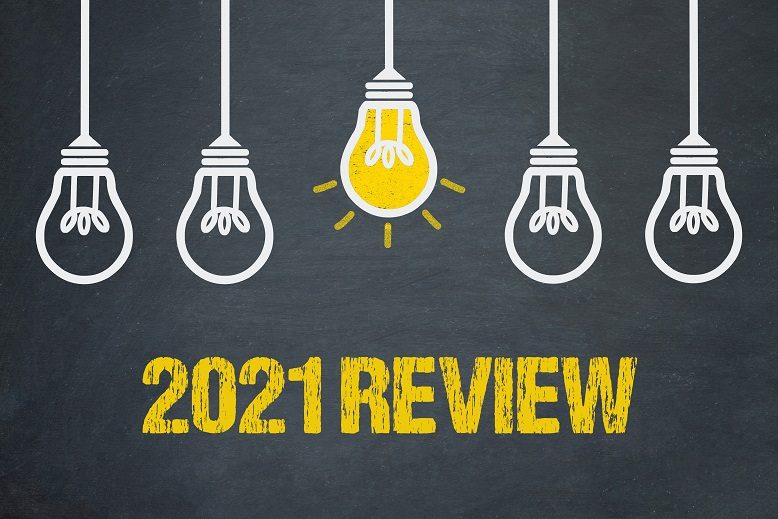 Frohes neues Jahr!
03/01/2022
Ihre Unterstützung hat uns geholfen, im Jahr 2021 zu wachsen. Mit den besten Wünschen und einem guten Rutsch ins neue Jahr 2022!
► Weiterlesen