>

Projects that we are proud of in TTK throughout 2018
+ Toggle navigation
Projects that we are proud of in TTK throughout 2018
Click here to see the newsletter version

2018 has just flown by! In this newsletter we will share with you what we've been proudest of among our 500+ worldwide projects in the past twelve months in TTK.
France - by TTK France: 
Bank of America - Paris

CNP Assurance - Montparnasse, Paris

Saint GobainTour - La Defense, Paris

Other Data centers: Equinix, Nexity, Airbus, Societe Generale, SFR

The United Kingdom - by TTK UK:
Societe Generale - Canary Wharf, London

Deloitteheadquarters, London City

Financial Timesheadquarters, London City

Interxion, London

Germany - by TTK GmbH:
Morgan Stanley on 6th to 12th level and 47th level of Omniturm* is equipped with TTK.

Other projects in Frankfurt: Equinix; Interxion and Global Switch.

*: Omniturm is an innovative new mixed-use development currently under development in the heart of Frankfurt's central business district. Designed to rise over 600 feet, the tower will be the first genuine mixed-use tower in Germany.

USA & The European countries - by TTK North America & TTK Europe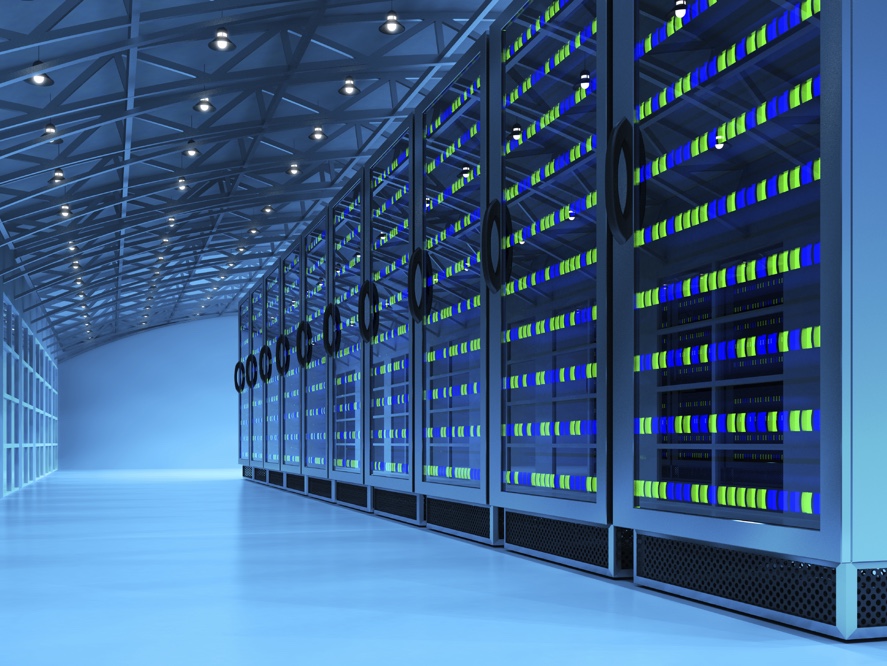 Data centers for a leading searching engine company - USA

European Parliament - Belgium

Macquarie Bank - Geneva

Equinix; Interxion; Verizon; DRT; ... the World leading data center constructors continue to trust TTK in 2018. 

The Middle East - by TTK Middle East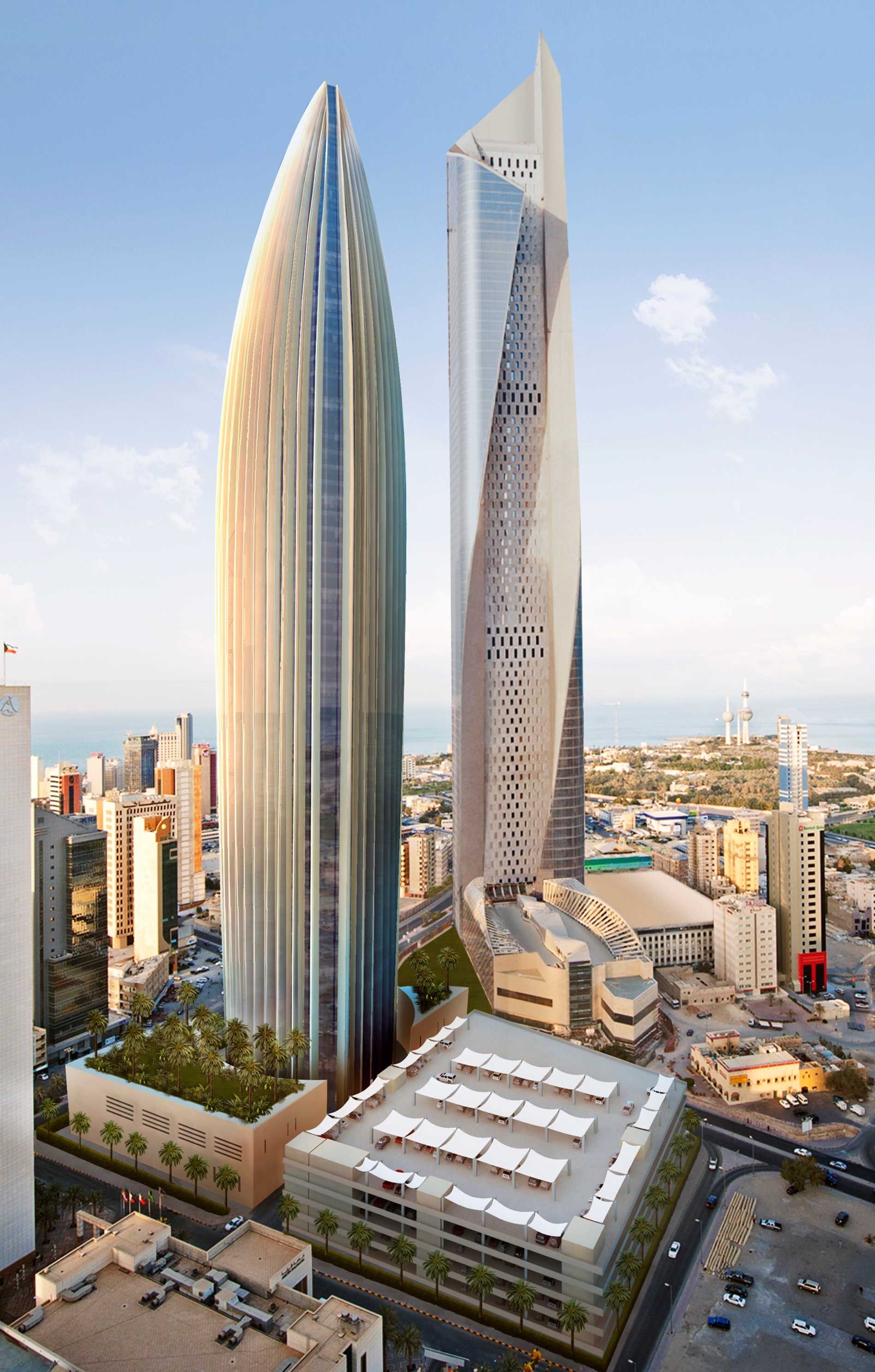 1. National Bank of Kuwait - 250 lengths of water sensing cables equip technical environment.

2. Qatar Metro Red Line - 13 kilometers of Tunnel Chilled Water Pipe equipped with cut to length water sensing cables. 

3. Khazna Data Center Dubai and Abu Dhabi - 20 kilometers of water and fuel sensing cables protect technical environment, white space, CHW pipes, generators, diesel tank and fuel system with BMS Interfacing system.

4. Jeddah Airport – More than 1 kilometer of underground Jet A1 Fuel Pipeline protected with TTK Fuel Leak Detection technology.

China - by TTK Asia
Global Switch Hong Kong Stage 2 – More than 2000 meters of water sensing cable with FG-NET and its satellite device FG-BBOX.

DRT Hong Kong Phase 3 – More than 2000 meters of water sensing cable installed and protect the data center.

China National Petroleum Corporation (CNPC) – Oil leak detection for 48 outdoor wells in Changchun.

Singapore & South East Asia - by  TTK Pte
Global Switch - Singapore
Huawei, Telin, Manulife, DRT - Singapore
Holiday Inn - Serangoon, Singapore
Equinix - Fuel leak detection for all generator sets

NTT - Malaysia, genset protection with fuel leak detection system
Maybank - Malaysia

Africa - by TTK Middle East
Teraco Data Center Joburg
1 kilometer of water sensing cable are installed in white space protecting the largest Data Center in South Africa.