>

TTK contributes to Environmental Protection
+ Toggle navigation
TTK contributes to Environmental Protection
TTK Contributes to Environmental Protection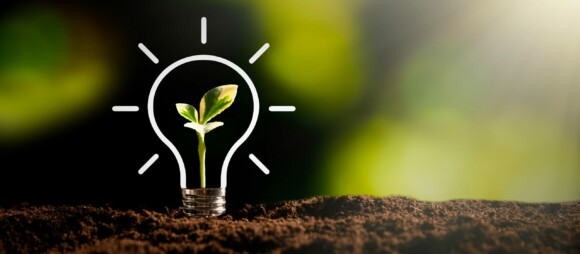 TTK manufacturing plant in the Paris area recycles all of its industrial waste, such as end-of-life products like sense cables, electronic components, and monitoring panels, etc.
Apart from our development and manufacturing activities of liquid leak detection solutions, in particular, the detection of hydrocarbon leaks in the transfer of oil products and the storage infrastructures, which limit the risk of industrial accidents and reduce the risk of environmental pollution. We confirm our commitment to helping protect the environment.
In fact, after every on-site intervention or maintenance, the TTK technicians systematically return any damaged products back to our plant. Non-repairable products are collected and sent to a local center specializing in the recycling and treatment of industrial waste. Polyurethane waste and heavy metals are split, sorted, processed, and in turn, recycled in compliance with environmental safety standards.
By complying to recycle and recovery waste, TTK does its part to help limit greenhouse gas emissions and thus contribute to reducing climatic change.
NB: TTK works with Veolia, the French company specialised in waste management.