+ Toggle navigation
Happy holidays!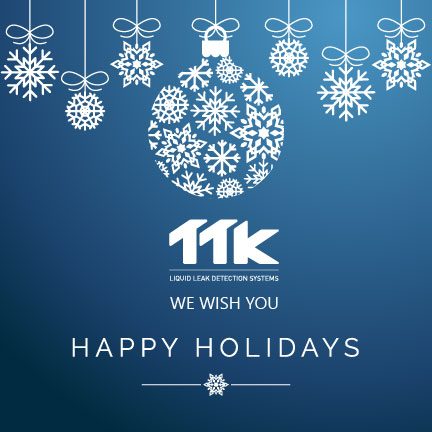 Wir bedanken uns herzlich bei unseren Kunden und bei allen mit denen wir dieses Jahr zusammengearbeitet haben. Wir wünschen Ihnen eine frohe Weihnachten und freuen uns auf unsere Zusammenarbeit im neuen Jahr.
We would like to thank all our customers and business partners for your trust throughout the year and wish you happy holidays. We look forward to a fruitful 2023 with you! 
We remain available to support you in the design of your liquid leak detection solution and invite you to contact us for any inquiries.

Warmest Wishes,
Ihr TTK GmbH Team