+ Toggle navigation
Neuigkeiten
TTK wünscht Ihnen ein frohes neues Jahr!
19/12/2016
TTK OIL DETECTION SENSE CABLE: FM APPROVED
29/11/2016
The oil detection cable FG-OD of TTK has recently obtained FM approvals.
► Weiterlesen

Thanks for having visited TTK at IT Security Expo and Congress – Nuremberg
21/10/2016
Visit TTK – Water and Hydrocarbon Leak Detection Systems Provider – at IT Security Expo and Congress, Nuremberg
18/10/2016
Visit the TTK stand 352 in Hall 12, at it-sa (IT Security Exhibition) on 18 to 20 October 2016
… and see how our digital liquid leak detection system can contribute to the physical security of your data centre.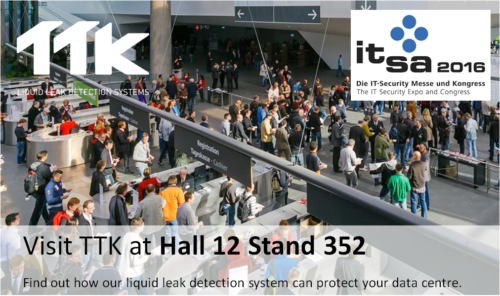 TTK at Pipeline Technology Conference – Berlin
02/06/2016
TTK, manufacturers of oil leak detection systems, attended the 11th Pipeline Technology Conference in Berlin, Germany on 23- 25th May to present our innovative oil leak detection solutions specifically designed for pipelines. To find out more, click to 'watch the video'.
TTK in the heart of #cloud.Paris
14/04/2016
The heart of the future Silicon Valley of Paris? We talk about it everywhere here in France, its name: #cloud.Paris: an exceptional building, it meets the highest environmental ratings and offers a good range of of services.
► Weiterlesen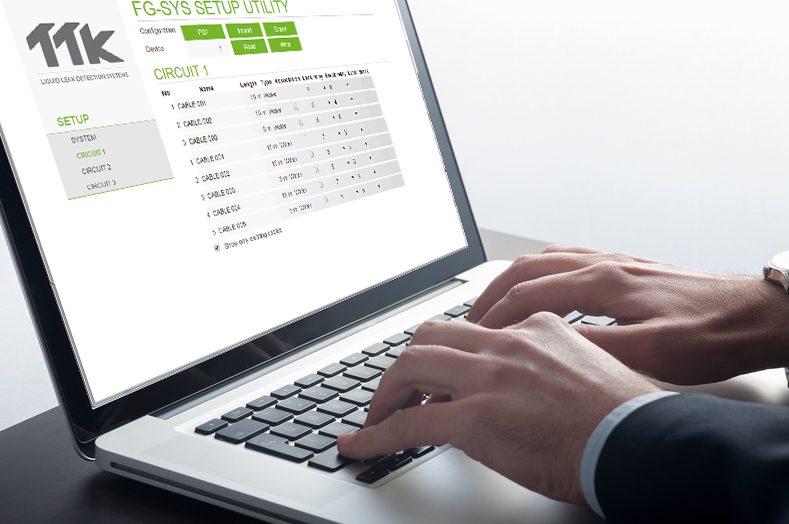 Software for Leak Detection Monitoring Panel FG-SYS is Launched!
18/03/2016
A practical, user-friendly software which can make your life easier, especially for installation and configuration of FG-SYS Digital Leak Detection Panels on sizable projects.
'FG-SYS Setup Utility' software is recently developed by our R&D. It allows easy configuration of a leak detection panel FG-SYS and of its connected cables. It is also capable to create backup file thus allowing configure several FG-SYS panels with a simple click.
It brings a true adding-value on the FG-SYS panel, the "classic" digital panel appreciated by clients since more than 15 years. What's more, it is totally free-licensed software.
How to design leak detection system?
29/02/2016
To help answering this question, TTK has released "Indoor Design and Application Guide - TTK Leak Detection and Locating Systems".


This guide, illustrated with a great quantity of 2D and 3D drawings and diagrams, showing the different leak detection and locating systems of TTK's typical layouts and applications in building environment.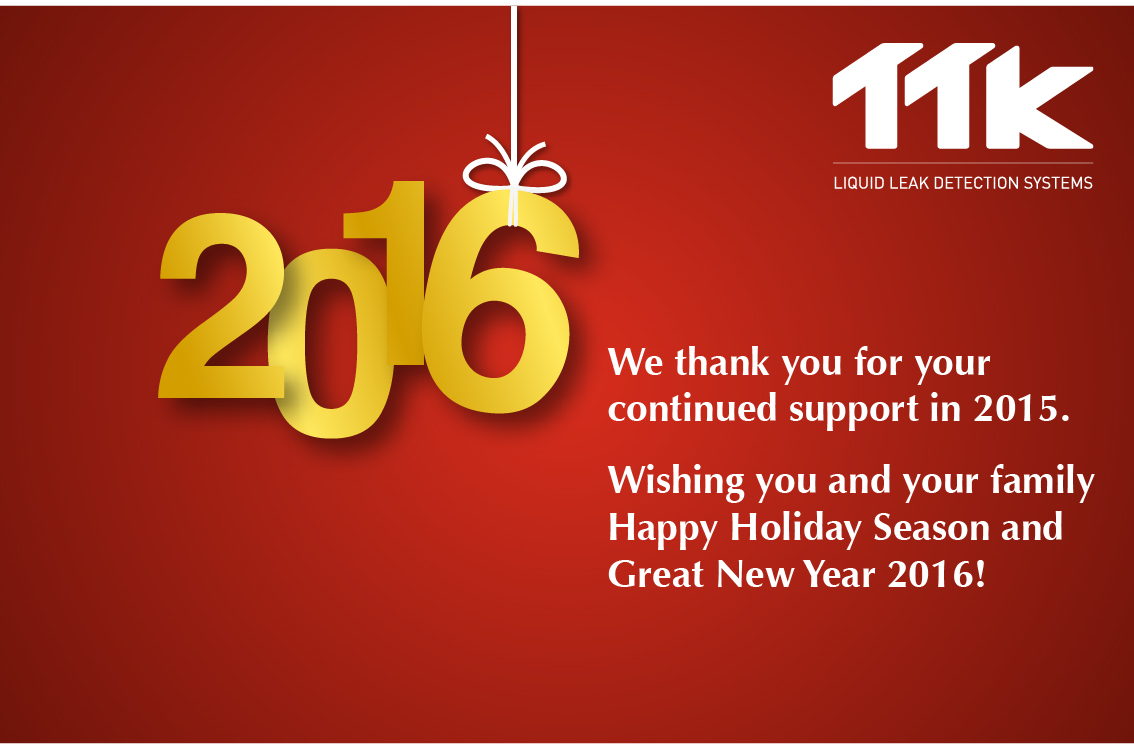 Season's Greetings
01/01/2016
TTK thank you for your valued custom.
We wish you Happy New Year 2016!