>

Fallstudie zum TTK-Projekt: TTK in einem führenden Rechenzentrum, Deutschland
+ Toggle navigation
Fallstudie zum TTK-Projekt: TTK in einem führenden Rechenzentrum, Deutschland
TTK WATER & FUEL LEAK DETECTION SYSTEM IN A LEADING DATA CENTRE, GERMANY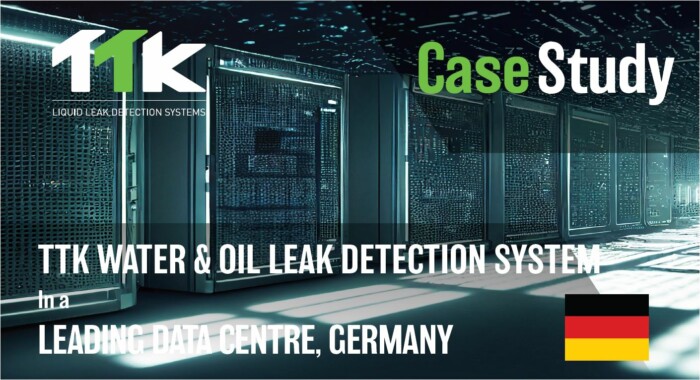 View the case study in PDF format. 
Monitored Areas
Some examples of areas monitored in this data center:
CRAH (Computer Room Air Handler) galleries
Technical corridors
Chilled water pipes
Batteries
UPS (Uninterruptible Power Supply)
IDF cabinets (Individual Distribution Frame)
MMR (Meet Me Room)
Water entries, pump rooms and sprinkler pumps
Fuel pipe entries
TTK's Solution 
Addressable sense cables for CRAH units
In this non-raised floor data centre, the addressable sense cables FG-EC are installed directly onto the floor around the CRAH units to ensure very early detection. 
The patented and unique structure of these sense cables allows them to sense water, but not to be disturbed by the presence of condensate, dust or metal, allowing reliable detection in an 
environment where condensate and dust are commonly present. 
FG-EC Addressable water leak detection cable installed around CRAH unit

The microprocessor embedded in the cable intelligently monitors the cable status and provides continuous real-time communication to the TTK monitoring panels. In the case of water on the cable, it alerts the monitoring panel with an accurate location. Since each sense cable is independent (thanks to the microprocessor), leaks can be detected simultaneously and reported to the client's BMS.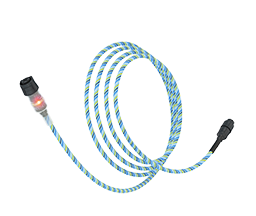 TTK addressable water sensing cable FG-EC
Point sensors in L-shape for technical corridors
For technical corridors, point sensors in customized L-shape are placed at each side of doors. Connection boxes are installed at eye level allowing immediate identification of each box's real-time
status thanks to the green or red blinking LED on the front lid of the box. 

Both water sense cables (FG-EC) and water point sensors (FG-ECP) are installed, some being around the perimeter and others in a straight layout, depending on the specific area to be protected.
TTK customized L-shape water point sensor (FG-ECP) near a corridor door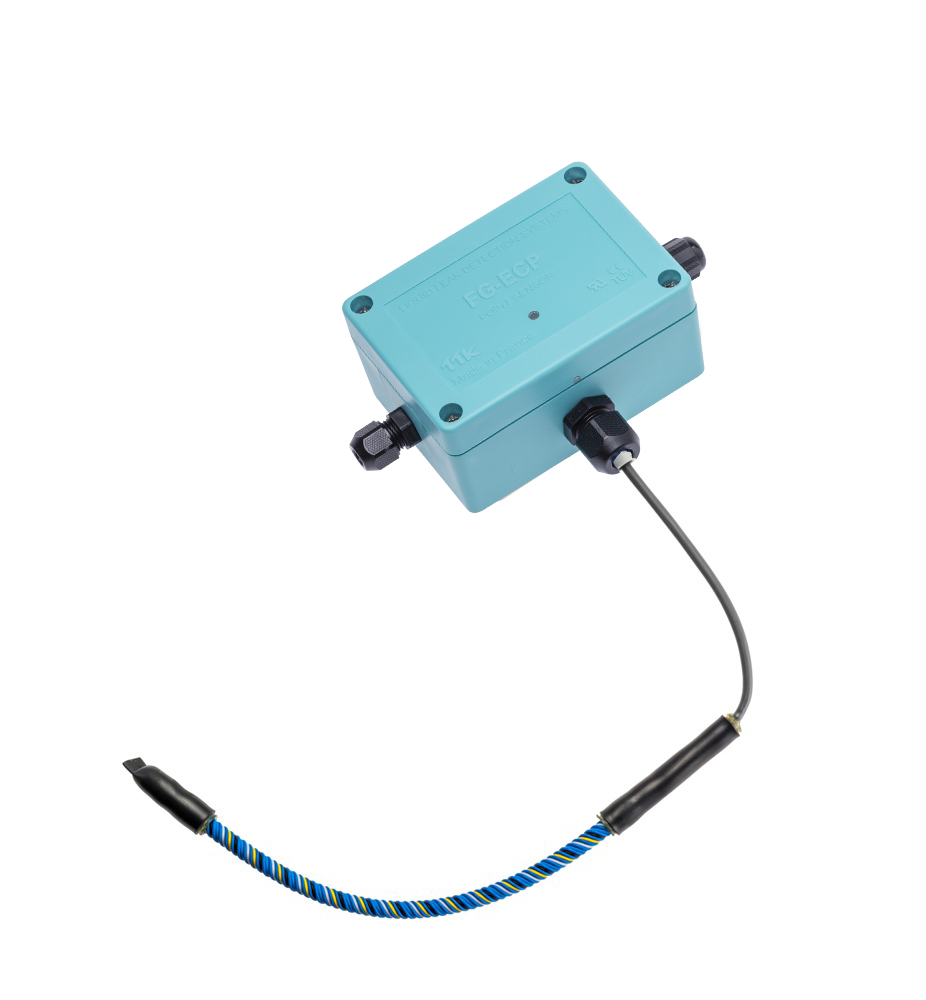 TTK customized L-shape water point sensor (FG-ECP)
Several fuel sense cables are also installed in fuel pipe entries to detect hydrocarbon leaks.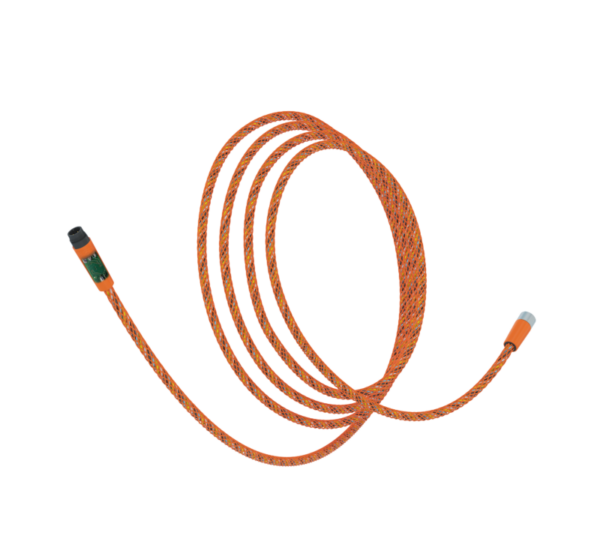 FG-OD oil/fuel sense cable
Versatile digital panel for centralized monitoring
The FG-NET panel is designed to be used with all TTK digital sensing cables, for water, acid and hydrocarbon leak detection. Powerful system capacity (monitoring up to 500 sensing cables with satellite device) with a touchscreen interface, TCP/IP and JBUS/MODBUS communication protocols are available.
The panel detects simultaneous leaks hence avoiding the "a leak hides another" risk. Furthermore, when a cable break occurs, the system maintains its integrity by continuing to monitor all
preceding cables for faults.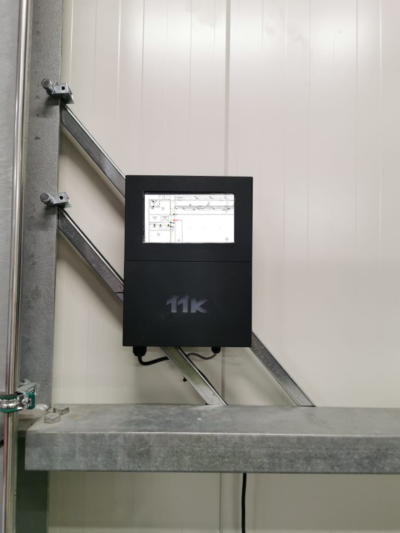 FG-NET digital monitoring control panel installed on site